Tool Sharpening
12/04/2022 10:00 AM - 05:00 PM ET
Description
Date: Sunday, December 4, 2022, 10:00AM-5:00PM
Registration Deadline: November 24
Class Size: 8
Do you have knives, chisels, or other tools that just aren't cutting it? Learn how to put an edge fine enough to shave hair back on your tools. Students will learn about the geometry of a cutting edge, various methods of sharpening tools, and how to take old worn out files and make them into knives. Students will gain hands on experience sharpening tools.
The Wooden Boat School was founded by the Hudson River Maritime Museum in 2015 to preserve the maritime craft traditions of the Hudson Valley and to teach a hands-on interpretation of the living history of the Hudson River. The school offers diverse curriculum and opportunities which inspire skills in woodworking, boat building, and maritime craft. Also available are restoration services for wooden boats. A class calendar and details can be found at www.hrmm.org/woodworking.
Registration
General Public: $126
Members at Individual Level: $113
Members at Household Level & Above: $107
**Members must log into the museum website during registration to apply their discount. Please note membership must be current as of the date of the class. Call the museum at 845-338-0071 for questions about membership.
Cancellation Policy: Full refunds will be offered for cancellations that occur 30 days or more before a program's registration deadline (if no deadline, the first day of the program). Cancellations between 30 and 7 days will be offered a 50% refund or credit toward another class. Cancellations after the registration deadline or within 7 days of the first day of class (whichever comes first) will not be refunded.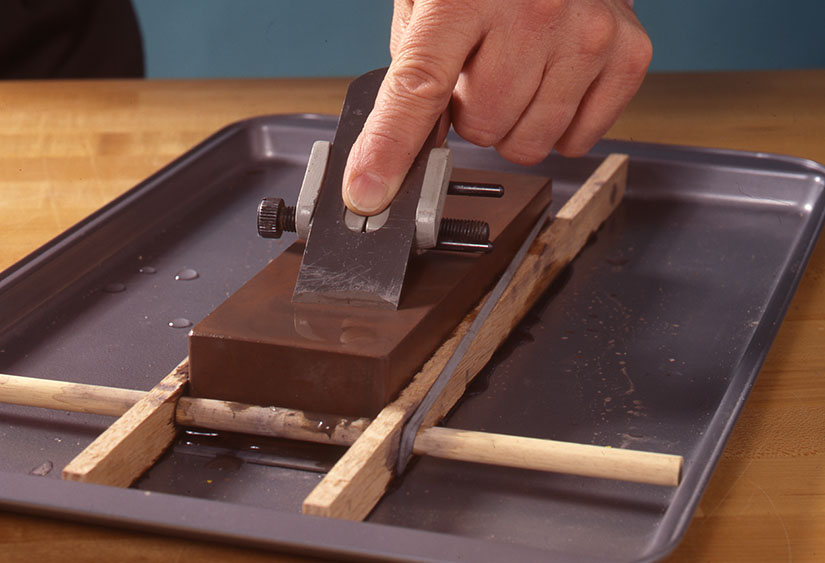 .