Half Hull Carving: December 2022
12/02/2022 09:00 AM - 12/03/2022 05:00 PM ET
Description
Boatright Wayne Ford will teach half hull model carving using basic carving tools and woodworking skills.
Half hulls were originally used by boat builders to study and refine the hull form of a vessel prior to full size construction. In this class each student will carve a half hull of their own from the lines drawing of the Hudson River Sloop Clearwater.
All tools and materials required are included, but you are welcome to bring your own carving tools.

Dates: December 2 & 3, 9AM to 5PM
Registration Deadline: November 25
Tuition: Household Member & Above: $220; Individual Member Registration: $250; General Registration: $270
Material Kit: $25 (price at checkout will include tuition and material cost)
Please login to received your member discount. Please note that you must be a current member on the date of the event to receive your discount.
Class size: 4
Instructor: Wayne Ford
Location: Hudson River Maritime Museum
Wooden Boat School
86 Rondout Landing
Kingston, NY 12401
EVENT WAIVER STATEMENT
Cancellation Policy:
Full refunds will be offered for cancellations that occur 30 days or more before a program's registration deadline (if no deadline, the first day of the program). Cancellations between 30 and 7 days will be offered a 50% refund or credit toward another class. Cancellations after the registration deadline or within 7 days of the first day of class (whichever comes first) will not be refunded.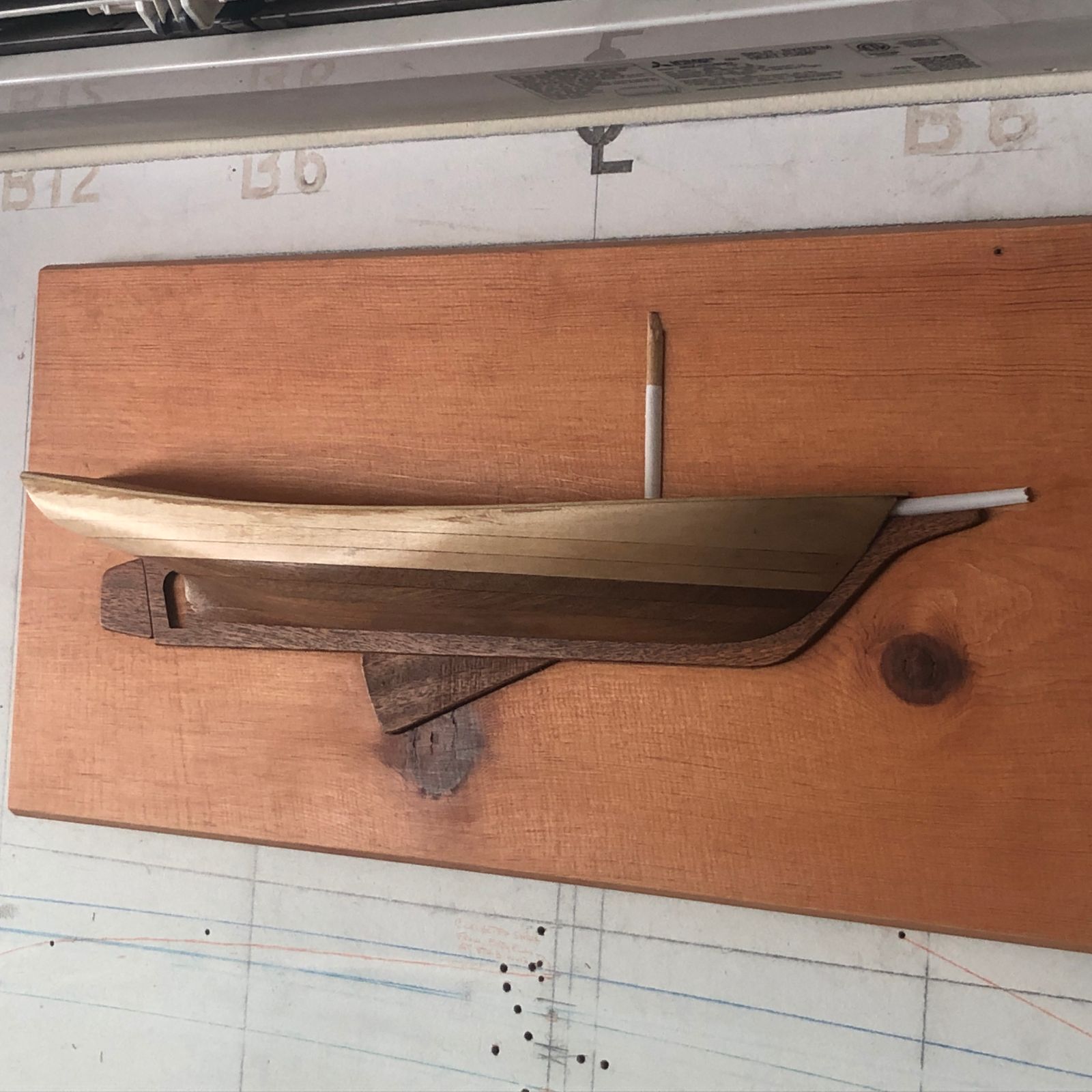 .