Wood and Resin Jewelry Making
01/10/2023 06:00 PM - 01/19/2023 09:00 PM ET
Description
Date: January 10th, 12th, 17th, and 19th
6PM-9PM
Instructor: Kathy Prisco
Class Size: 8
Registration Deadline: January 1, 2023
Instructor Kathy Prisco will be giving a multifaceted class on making jewelry using a variety of techniques over the course of four evenings. The first week Kathy will give demonstrations and students have an opportunity to experiment with a scroll saw, mixing and pouring epoxy resin, and gluing up thin pieces of wood and hand turning wooden rings and bracelets. Students will also learn some rudimentary techniques for assembling jewelery. The object of the class is that students will be exposed to enough processes that during the second week, they will be able to design and create a piece of jewelry of their choosing.
The Wooden Boat School was founded by the Hudson River Maritime Museum in 2015 to preserve the maritime craft traditions of the Hudson Valley and to teach a hands-on interpretation of the living history of the Hudson River. The school offers diverse curriculum and opportunities which inspire skills in woodworking, boat building, and maritime craft. Also available are restoration services for wooden boats. A class calendar and details can be found at www.hrmm.org/woodworking.
Registration
General Public: $202
Members at Individual Level: $182
Members at Household Level & Above: $172
Material Fee: $50 (will be included at checkout)
**Members must log into the museum website during registration to apply their discount. Please note membership must be current as of the date of the class. Call the museum at 845-338-0071 for questions about membership.
Cancellation Policy: Full refunds will be offered for cancellations that occur 30 days or more before a program's registration deadline (if no deadline, the first day of the program). Cancellations between 30 and 7 days will be offered a 50% refund or credit toward another class. Cancellations after the registration deadline or within 7 days of the first day of class (whichever comes first) will not be refunded.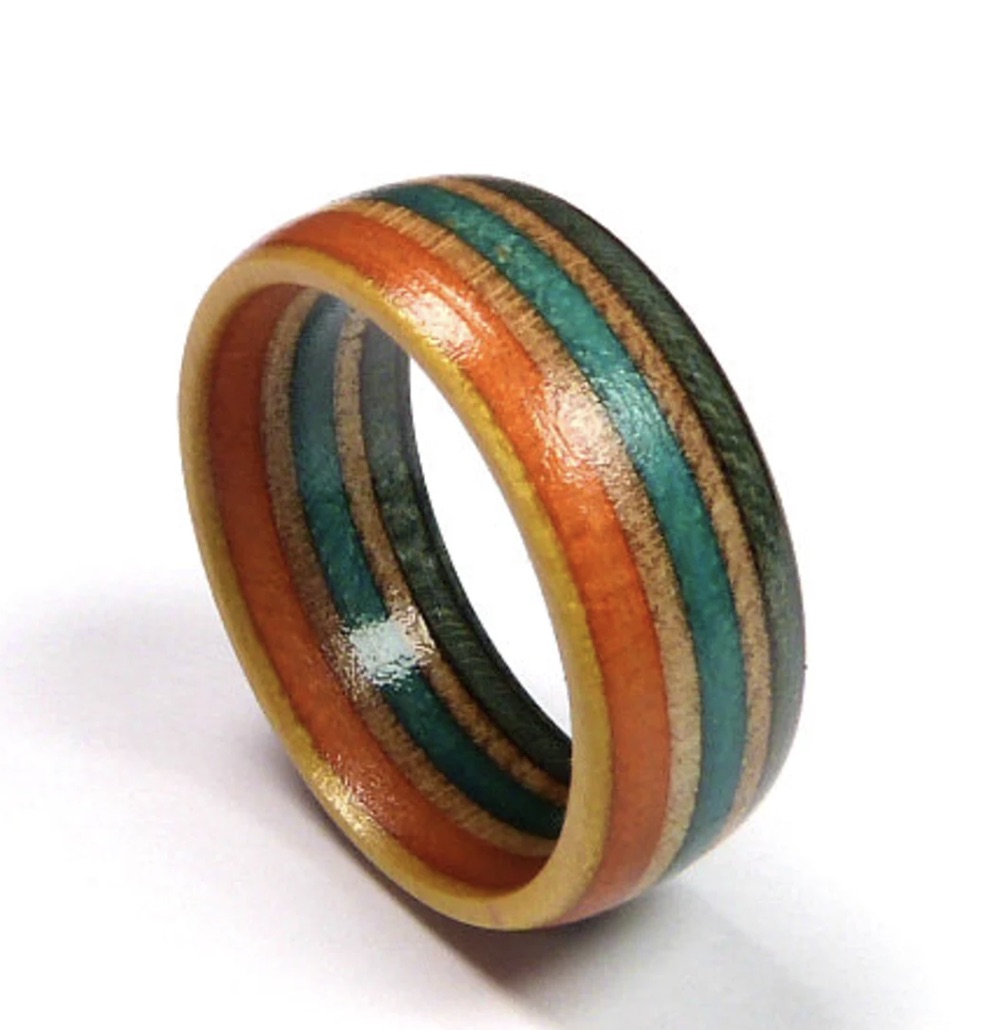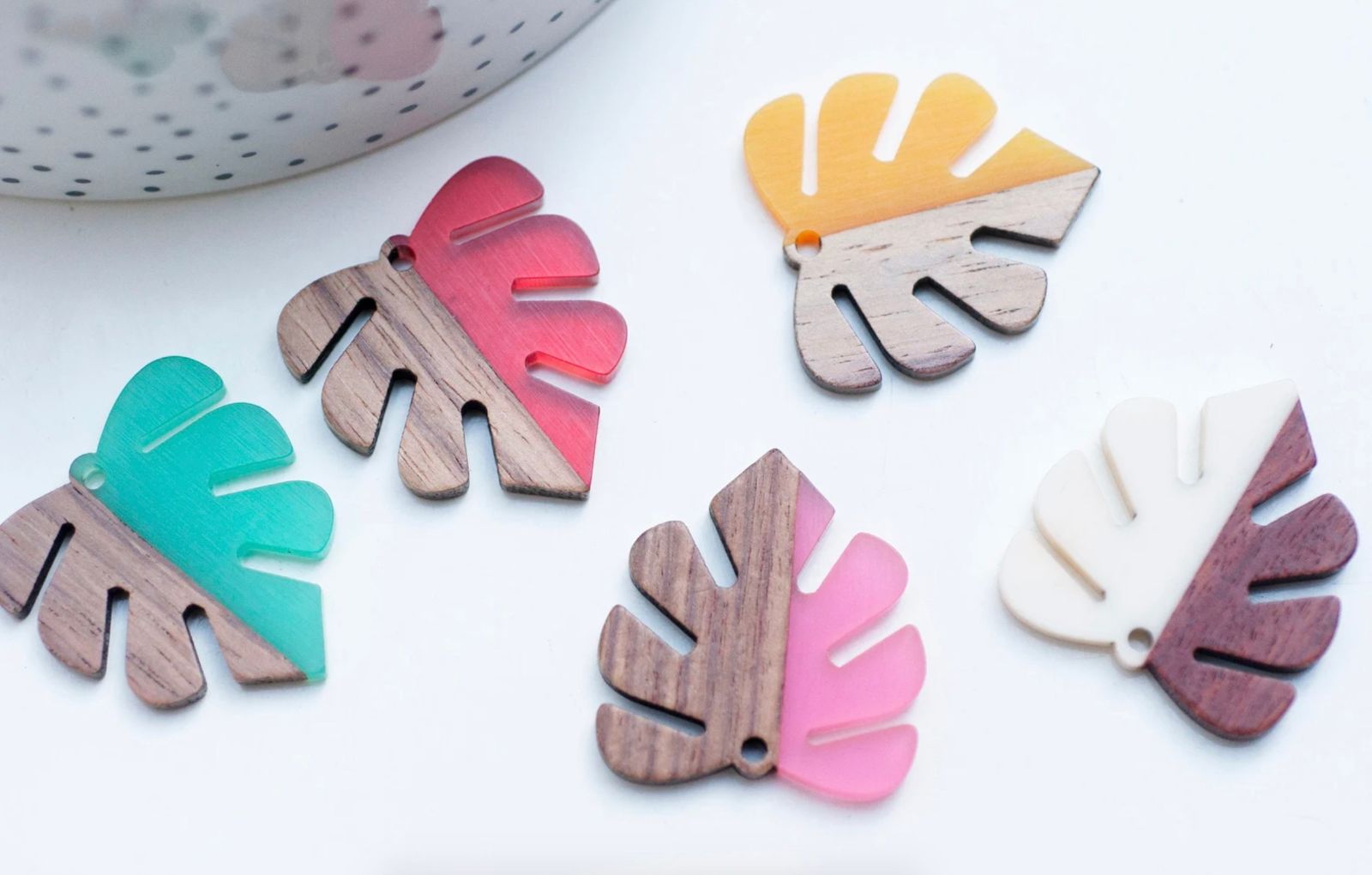 .