Lecture: Manhattan Phoenix with author Daniel Levy
02/08/2023 07:00 PM - 08:30 PM ET
Description
Manhattan Phoenix: The Great Fire of 1835 and the Emergence of New York with Author Daniel S. Levy

Wednesday February 8, 2023 | 7:00 PM
In-Person and Virtual via Zoom
$7/person | HRMM Members FREE
Program Topic:
A discussion of the Great Fire of 1835 -- which destroyed nearly 700 buildings in lower Manhattan -- and the forces that transformed New York from a large unruly metropolis during the early years of the 19th century. All the changes that occurred during those years helped make possible the consolidation of the five boroughs and the creation of Greater New York City in 1898.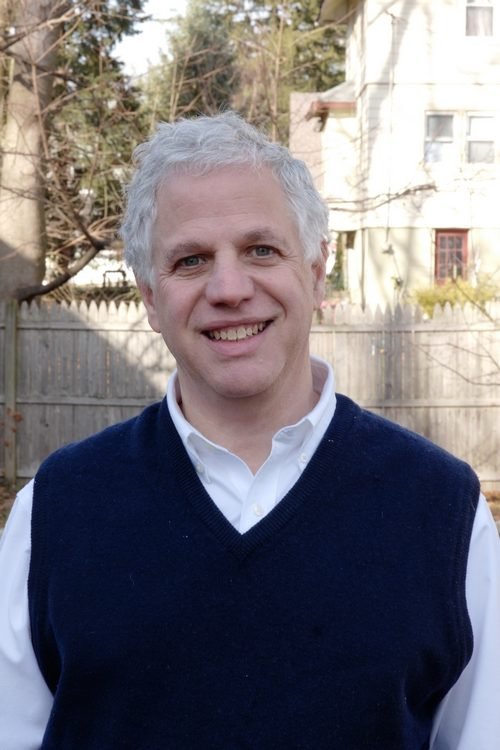 The Presenter:
Daniel S. Levy is a senior writer for Life Books, which is part of Dotdash Meredith Premium Publishing. He has written on such topics as World War I, Anne Frank, and the Civil War. Prior to that he was a senior reporter at Time magazine where he covered architecture and classical music, and a reporter at People magazine, where he wrote about social issues and crime. In 1997 Levy wrote Two-Gun Cohen, a biography of Morris Cohen, an English adventurer who became a general in the Chinese army, fought the Japanese during World War II and following the war was one of the few people who was able to travel between Communist China and Taiwan.
This program is being presented in person at the Hudson River Maritime Museum's Wooden Boat School and virtually via Zoom.
The Wooden Boat School is located at 86 Rondout Landing, Kingston, NY 12401. If you are attending in-person, we will have a seat reserved for you.
You will also receive the link to the Zoom meeting in your registration confirmation email. Please save that email to access the virtual lecture.
Please login to receive your member discounts. Please note that you must be a current member the date of the event to receive your discount.