Lecture: An Overview of Native Lenape History with Harv Hilowitz
04/26/2023 07:00 PM - 04/27/2023 12:00 AM ET
Description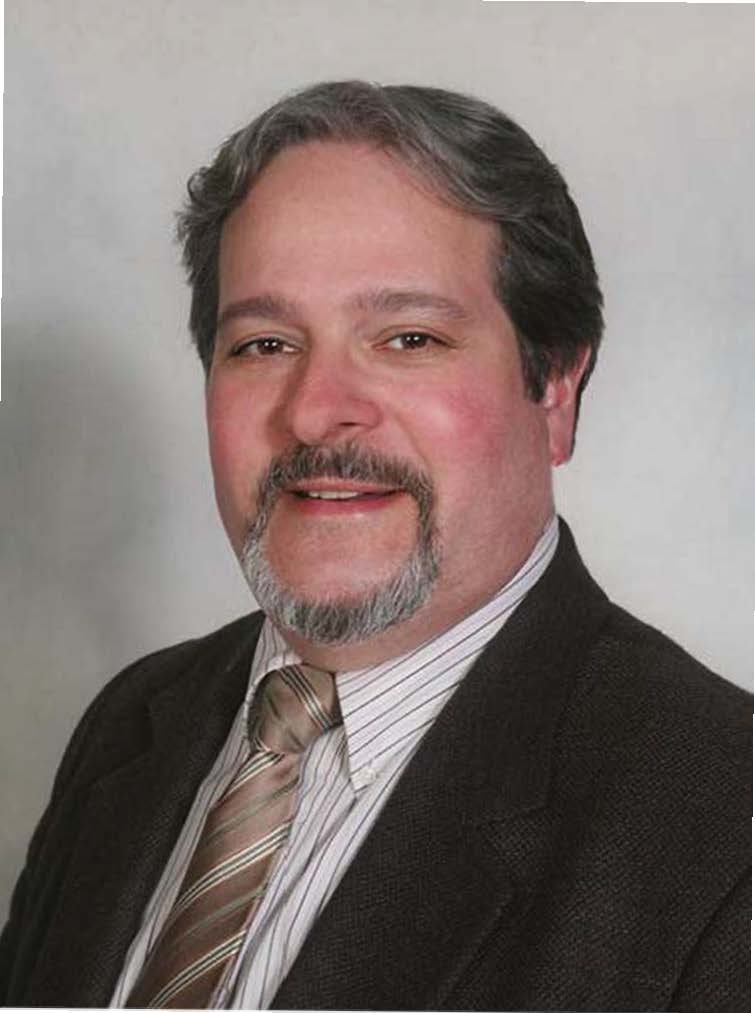 An Overview of Native Lenape History with Harv Hilowitz
Date: Wednesday April 26, 2023
In-Person and Virtual via Zoom
$7/person | HRMM Members FREE
Program Topic:
This talk takes us through Lenape history, from early pre-contact times, through the European colonial period and their forced disperson from Lenapehoking, to their survival and resilience into today. The talk will also address issues of cultural appropriation, theft of sacred objects and the failed attempted genocide of a proud nation. Some recent examples of "Living Land & Waters Acknowledgement Statements", created cooperatively between public institutions and Lenape leaders, will also be discussed.
Presenter:
Harv Hilowitz has degress in anthropology/archaeology, special education, and has NY State credentials for educational supervision and administration. His career has covered both the public and private sectors, evolving into work as a published author and grant writer, and as a consultant to local historical sites including Mount Gulian in Beacon. As a contributing scholar for the Maritime Museum, Mr. Hilowitz conducts river tours on the Solaris boat during the summer.
This program is being presented in-person at the Hudson River Maritime Museum's Wooden Boat School and virtually via Zoom.
The Wooden Boat School is located at 86 Rondout Landing, Kingston, NY 12401. If you are attending in-person, we will have a seat reserved for you.
You will also receive the link to the Zoom meeting in your registration confirmation email. Please save that email to access the virtual lecture.
Members can recieve their discount by logging-in. Please note that you must be a current member the date of the event to receive your discount.