Lecture: Sharkey & His Pals: When Sea Lions Were Stars of Show Business
07/19/2023 07:00 PM - 07/20/2023 12:00 AM ET
Description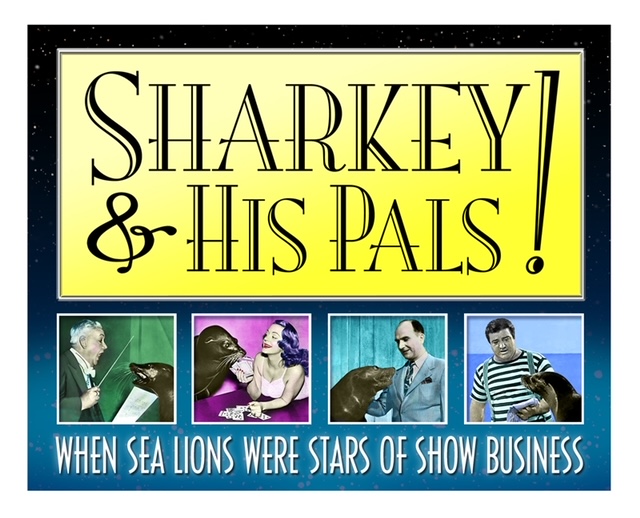 Date: July 19, 2023
In-Person and Virtual via Zoom
$7/person | HRMM Members FREE
Program Topic:
Only one entertainer ever stole the show in a Broadway musical, worked with top Hollywood comics like the
Three Stooges, appeared with sports legends like Jackie Robinson, shared the bill with music greats like Ella
Fitzgerald, and performed on pioneering early television programs like the Ed Sullivan Show.
Who was this entertainer? Sharkey—a trained sea lion! Billed as "The World's Greatest Seal," Sharkey received
his training in Kingston, New York, at a unique facility called Seal College. The success of this extraordinary
animal resulted from the mutual bond between him and his loving trainer, Mark Huling, whose secret was
showering Sharkey with kindness. Sharkey's sense of humor was so uncanny and spontaneous, many considered
him practically human! What's more, Sharkey and his flippered pals were part of many fascinating aspects
of history, spanning both world wars, the Great Depression, and the advent of radio, talkies and television. From
vaudeville to movie palaces, from bizarre nightclubs to the White House Correspondents' Dinner and more—
it's all part of this truly remarkable story!
Gary Bohan Jr. and Stephen Blauweiss bring this captivating tale to life in an anecdote-filled evening in anticipation of their forthcoming documentary, Sharkey and His Pals. The presentation will include rare footage and images that will amaze and delight. Funny, poignant, and wholly unpredictable: you must see it to believe it!
Presenter: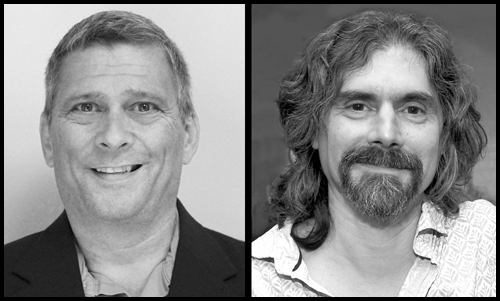 Gary Bohan Jr. hails from Kingston, New York, and is the great-grandson of Sharkey's trainer, Mark Huling. He is also
the author of Sharkey: When Sea Lions Were Stars of Show Business, published by SUNY Press after six years
of exhaustive research. Stephen Blauweiss is an independent filmmaker, historian and author. Twenty of his short films
have aired on PBS. His other works include the feature documentary, Lost Rondout: A Story of Urban Removal
and the recently published book, The Story of Historic Kingston.
This program is being presented in-person at the Hudson River Maritime Museum's Wooden Boat School and virtually via Zoom.
The Wooden Boat School is located at 86 Rondout Landing, Kingston, NY 12401. If you are attending in-person, we will have a seat reserved for you.
You will also receive the link to the Zoom meeting in your registration confirmation email. Please save that email to access the virtual lecture.
Members can recieve their discount by logging-in. Please note that you must be a current member the date of the event to receive your discount.