Cheese Slicer & Charcuterie Board, June 2023
06/23/2023 06:00 PM - 06/24/2023 03:00 PM ET
Description
Date: Friday June 23, 2023 6PM–8PM & Saturday June 24, 2023 11AM–3PM
Instructor: Kathy Prisco
Class Size: 8
Registration Deadline: June 18, 2023
This workshop will include the materials and supplies to create a small cheese cutting board and a larger charcuterie board or cutting board made of different species of wood. This will be a two day workshop in which the first day will be picking out your wood, designing your pattern, squaring up the pieces and gluing them overnight. The next day will be trimming, sanding, finishing and adding hardware. This class is suitable for beginners and seasoned woodworkers alike. The finished products will be about 9 x 6 for the cheese board and 9 x 18 for the charcuterie board.This class takes place in the workshop at the HRMM Wooden Boat School located at 86 Rondout Landing in Kingston's historic Rondout district.
Joint Instruction - For an additional fee, students are welcomed to bring a second builder to the class. This is a great opportunity to learn and have fun together. Joint instruction must be accompanied with someone taking the full instruction and purchasing a kit.
The Wooden Boat School was founded by the Hudson River Maritime Museum in 2015 to preserve the maritime craft traditions of the Hudson Valley and to teach a hands-on interpretation of the living history of the Hudson River. The school offers diverse curriculum and opportunities which inspire skills in woodworking, boat building, and maritime craft. Also available are restoration services for wooden boats. A class calendar and details can be found at www.hrmm.org/woodworking.
Registration
General Public: $100
Members at Individual Level: $90
Members at Household Level & Above: $85
Material Fee: $40 (will be included at checkout)
Joint Instruction: $25
**Members must log into the museum website during registration to apply their discount. Please note membership must be current as of the date of the class. Call the museum at 845-338-0071 for questions about membership.
Cancellation Policy: Full refunds will be offered for cancellations that occur 30 days or more before a program's registration deadline (if no deadline, the first day of the program). Cancellations between 30 and 7 days will be offered a 50% refund or credit toward another class. Cancellations after the registration deadline or within 7 days of the first day of class (whichever comes first) will not be refunded.
Instructor: Kathy Prisco - Kathy Prisco is a certified science teacher. She taught at Poughkeepsie Day School where she learned cooperative teaching and alternative teaching methods. She went on to teach at Spackenkill High School, teaching Biology, Chemistry, STEM, and Engineering. She pioneered Project Lead the Way, and MST at Spackenkill, which are innovative, project based learning programs that apply in demand transportable skills to problem solving in an exciting and engaging way. She coached the Science Olympiad Team for 25 years, consistently qualifying for State Finals and even making it to the National Competition twice.After retiring from the classroom in 2020 she turned her passion for building and creating to wood crafting, jewelry making, and creating handcrafted artwork. After discovering the Wooden Boat School, Kathy was able to combine her two passions - teaching and creating- at one place where she thoroughly enjoys helping people turn wood into functional art while having a lot of fun along the way.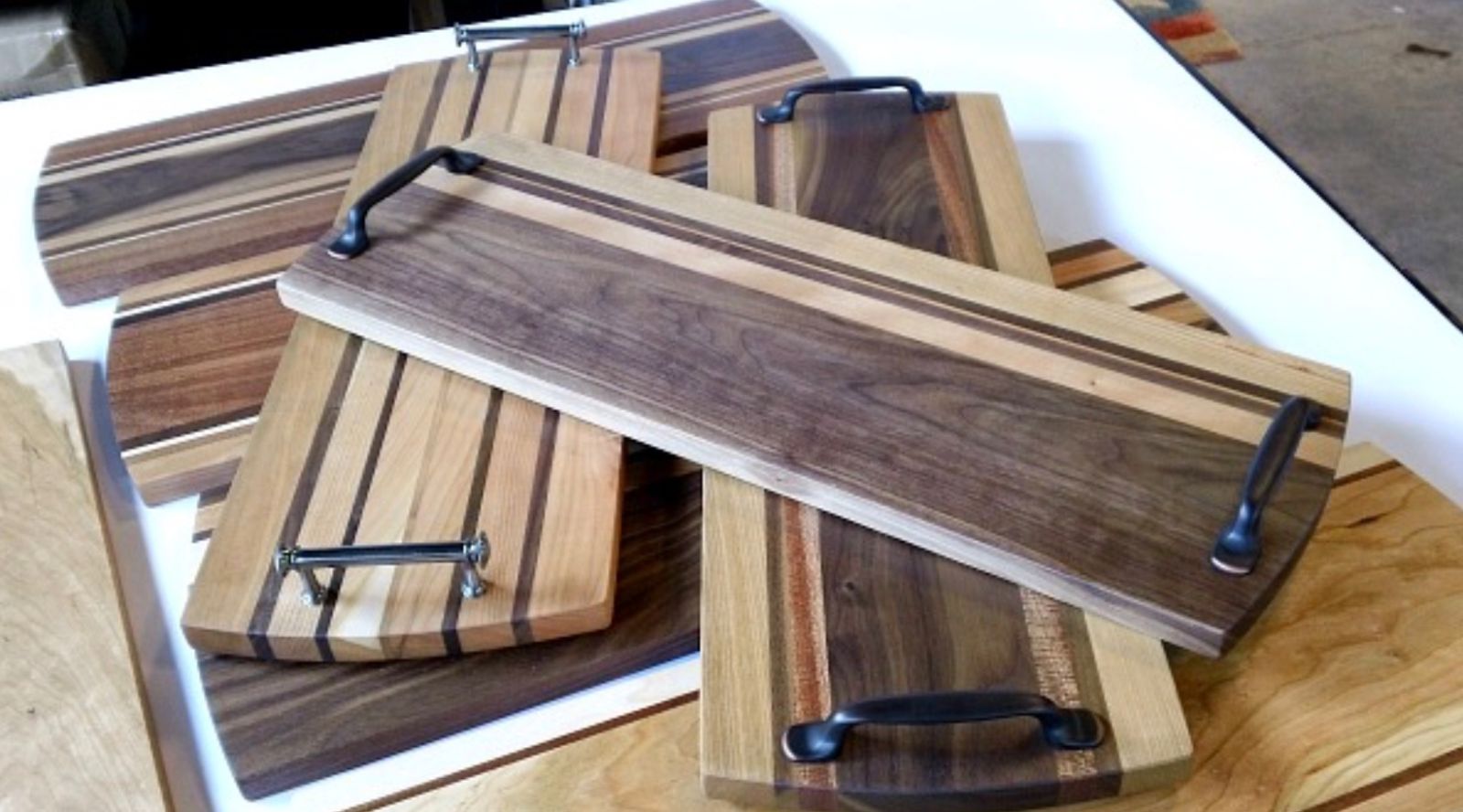 .