Lecture: A Tale of Three Rivers Richard J. Friswell
08/09/2023 07:00 PM - 08/10/2023 12:00 AM ET
Description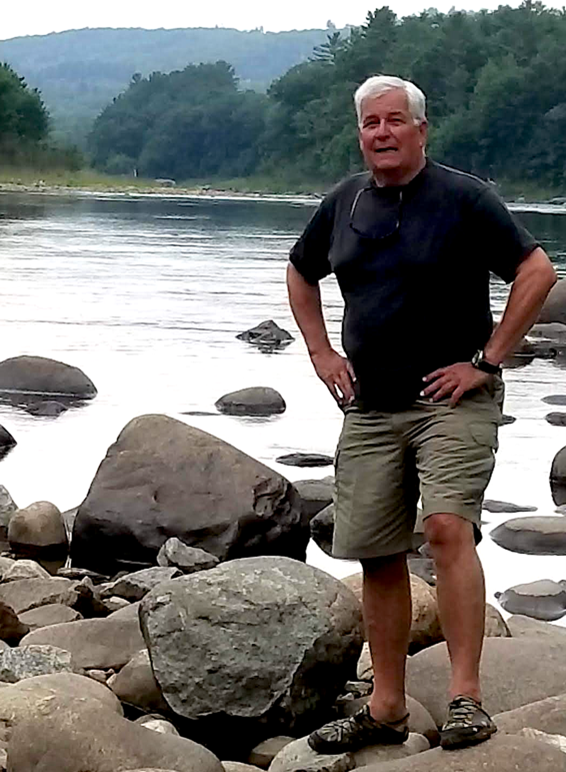 A Tale of Three Rivers
Date: Wednesday August 9, 2023
In-Person and Virtual via Zoom
$7/person | HRMM Members FREE
Program Topic:
Great events from our past are often linked to rivers. Historical fiction writer, Richard J. Friswell, weaves action-filled narratives surrounding the lives of authentic 19th century men whose reputations and fortune were linked to great rivers like the Hudson, the Connecticut, and--on the other side of the world--the Pearl, spilling from the sequestered ancient city of Canton into the South China Sea. Friswell will share excerpts from his latest book, Merchants of Deceit, about vast American fortunes made selling illicit quantities of opium during the height of the 19th c. China Trade. Evidence of these riches can be seen, even today, along the banks of the picturesque Hudson, scenes immortalized in the works of Thomas Cole, called 'Father of the Hudson River School' of painting, as described in the author's, Hudson River Chronicles. Both books are available in the museum store and can be signed and personalized at the presentation.
Presenter:
Richard J. Friswell, is a cultural historian and Wesleyan University Visiting Scholar. There, he directs the Wesleyan Institute for Lifelong Learning, an adult education program.
He is publisher and managing editor of ARTES, a fine arts online magazine (artesmagazine.com) and an elected member of the International Assoication of Art Critics, as well as an award-winning writer in the field of art journalism, with over 400 published articles.
In 2016, Hammonasset House Books published a collection of his essays, Balancing Act: Postcards from the Edge of Risk and Reward. In 2018, an historical fiction tale of Hudson River School of painting founder, Thomas Cole, entitled, Hudson River Chronicles: In Search of the Splendid & Sublime on America's 'First' River.
He lives in southern Connecticut, where he lectures widely on topics related to the visual arts and cultural history in the modern era.